Workplace mediation is a critical tool for resolving disputes in the future of work
In this episode 212 of the podcast I bring you an interview and discussion with my colleague Jo Carley, who is an experienced workplace mediator and strong advocate for alternative dispute resolution in workplace disputes.
In this episode of the podcast we cover:
What is workplace mediation.
When workplace mediation is appropriate.
When employers should be considering workplace mediation.
Why it should be the starting point for any grievance formal or informal.
Why there is always a loser in the grievance process.
How workplace mediation works in practice.
The steps employers should be considering to implement workplace mediation.
Workplace Mediation: How we can help you
Jo Carley and I are both fully trained and experienced workplace mediators having completed the ACAS Certificate in Workplace Mediation.
If you would like us to undertake a mediation within your workplace then we would be happy to do so and can start by a no-obligation initial telephone call.
Our charges for a workplace mediation are as follows:
£350 + VAT for a half-day, plus travel costs. There is an additional charge of £100 +VAT per hour for any additional time required .
A half a day is the minimum amount of time needed (including two individual meetings and a joint meeting), but it could run over half a day depending on the extent of the issues there is to work through.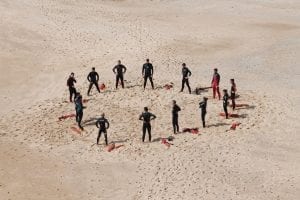 Training for your Team
Would you like to arrange training for your team to reduce the risk of both unhappy employees and claims being made against you? Please get in touch for a no obligation discussion, we can offer training anywhere in the UK in person or delivered remotely via MS Teams.
Please drop me an email alison@realemploymentlawadvice.co.uk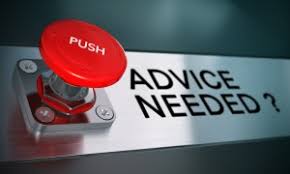 Fixed Price Advice from Real Experts

As part of our HR Harbour annual subscription service for employers we provide guidance and training for employers, supervisors and managers. If you would like to know more about the HR Harbour Service and how you can get unlimited support from as little as £210 per month please contact me for a no obligation discussion – alison@realemploymentlawadvice.co.uk or you can find full details here: HR Harbour
Don't forget you can contact us by telephone 01983 897003, 01722 653001, 020 3470 0007, 0191 375 9694 or 023 8098 2006
We have a variety of free documents and letters which are available to download here: DIY Documents
We are also on YouTube! You can find a range of topics and also listen to this podcast on YouTube here: YOUTUBE