Employee sickness absence and return to work.
We are often asked to advise employers where an employee wants to return to work before the end of the sick note / fit note provided by the healthcare professional.
There is no 'return to work' note that an individual can obtain from their healthcare professional and so you have to assume that they are not fit to return until the end of the sick note / fit note provided, unless medical evidence is obtained to the contrary and/or you are satisfied that the employees is fit to return.
Can you agree that they return to work early?
Yes, if you are satisfied that they are fit to return and there is no risk to them by returning to work then you can agree to them returning early.
The difficulty with this approach is that you are relying on the individual employee to provide you with the information about their condition and how they are feeling.
The risks involved and steps you have to take will depend on the type of work that they undertake and the reason they were signed off in the first place.
For example, if you have an office worker who is in a fairly sedentary job who is signed off following recovery from an operation to their legs for example then you may agree that the risk for the work they undertake is low.
On the other hand, if you have a labourer on a building site who has had a back operation the risk would be very high if you allow them to return to work early.
When should you seek medical advice?
If there is any risk identified in their return to work, then you should seek medical advice.
If it is the employee who is pushing to return early, then you can request that they seek the medical advice and reassurance you need to enable them to return to work.
Alternatively, you can seek an occupational health report to assist you in managing their return to work.
Depending on the work they undertake and the reason for their absence it may be that you will want to obtain a report anyway, even if they are returning at the end of or expiry of their fit note / sick note period.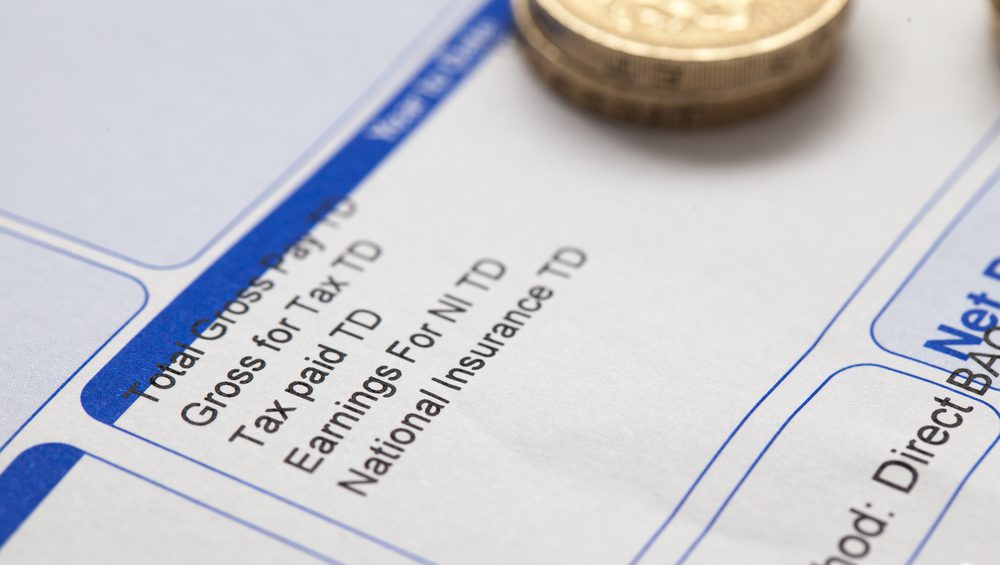 What if the employee's reason for wanting to return early is financial?
Often employees who are receiving statutory sick pay only (SSP) will want to return early as SSP is often significantly less than normal pay.
In these circumstances you would, as above, need to assess the risk and look at medical advice carefully before making any decisions.
If you find that you cannot allow an employee to return early to their normal role, is there something else that they can do on an interim basis to get them back to work? Or is there any way you can assist them to ease the financial hardship?
Behave reasonably and explain your decision.
The quickest way to a dispute with employees is to make rash and unreasonable decisions and not to explain the rationale behind decisions you have made.
If you are unable to accommodate an employee's return to work, then it is important that you explain that it is for their own safety and wellbeing and that you have given consideration of the options available. If the period of their fit note / recovery time is long, then you can also agree to review the situation as things progress with their recovery.
If you would like any advice or support with this issue, then please do not hesitate to contact us on 01983 89700 we would be happy to chat through the options with you.