For the first time in a long time, significant changes to employment law and rights of employees were announced yesterday by the UK government.
The changes come following the proposal to scrap the sunset Bill, which would have seen all retained EU laws being scraped at the end of the year if they were not retained in specific legislation. Instead retained EU laws will remain (for now) and there will be a list of the retained EU laws that the government intend to revoke at the end of 2023.
Frankly this change in approach is not a surprise as the 'sunset bill' would have created a huge amount of work for the government and civil servants and uncertainty for businesses as to what law was actually applicable and needed to be followed!
The government have emphasised their commitment to 'taking back control' (part of the ongoing Brexit propaganda) and have said their aims are to reduce red tape and regulatory burden for businesses.
In her statement Kemi Badenoch, Secretary of State for Department for Business and Trade claims that the reforms of employment law 'could help save businesses around £1 billion a year, while safeguarding the rights of workers'.
What are the proposed changes?
1. Reducing Working Time Regulations reporting burden
'The Working Time Regulations, which are derived from retained EU legislation, provide a number of valuable worker protections. However, these regulations place disproportionate burdens on business, specifically in relation to recording working hours and other administrative requirements, and we intend to reform them this year. We will be consulting on proposals to improve how these regulations work without affecting the rights that really matter to workers.'
The proposals include:
Removing requirements for working hour records to be kept for almost all workers and employees. How this will work alongside National Minimum Wage requirements is yet to be seen.
Simplifying the calculation of holiday pay (This would certainly be a welcome reform for the RELA team!).
Introducing rolled-up holiday pay, so that workers can receive their holiday pay with every payslip. A welcome change particularly for those who employ casual or seasonal workers.
Merging the current two separate leave entitlements (from EU & UK law) into one pot of statutory annual leave, while maintaining the same amount of statutory leave entitlement overall.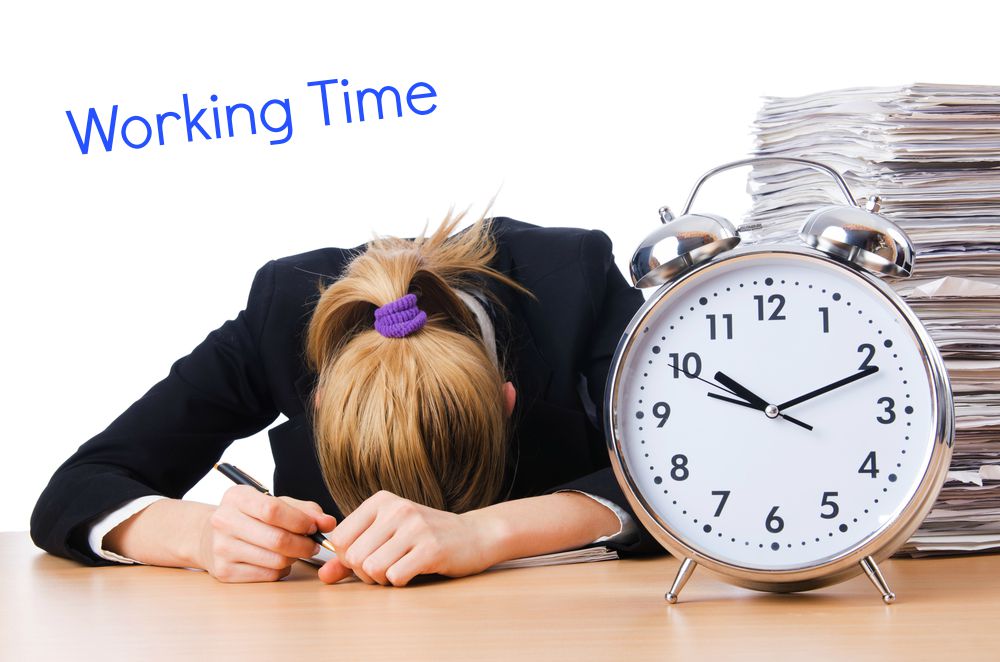 2. Making changes to simplify the TUPE burden on a transfer of staff
This will result in a change to the requirements to consult with staff representatives.
'Currently, businesses cannot consult employees directly where they do not have employee representatives in place. Instead, there is a requirement to elect new employee representatives.'
The proposal is to remove this requirement for businesses with fewer than 50 people and transfers affecting less than 10 employees, allowing businesses to consult directly with the affected employees. Currently the law states that if an employer has less than 10 employees they can consult directly.
3. Limit non-compete post-termination restrictions
Under the proposal non-compete clauses would be limited by law to 3 months.
Unless there are unique circumstances or particular risks to the business from a departing employee, we advise employers either avoid non-compete clauses altogether or ensure the non-compete clause is no longer than 3 months because there is a risk that they would be unenforceable in any event.
There are of course things employers can do to reduce the risk of a departing employee that would mitigate any concerns about non-compete clauses being reduced to 3 months.
What do you need to do?
At this time this is of course an announcement of intention and therefore before taking any action you need to wait for the changes to become law. If you continue to read our updates, we will of course keep you up to date on when and what you need to do.
If you have any questions or would like any advice in the meantime, please do not hesitate to contact any member of the team on 01983 897003.
You can read the full details of the policy paper here which we have used in creation of the article above.