In this episode 165 of the podcast I am very pleased to be joined by Ed Grey from BlueTouchPaper consulting to talk about the very timely and interesting subject of Domestic Violence & Abuse and the interrelationship with work.
This episode had been in the planning stages for several months, following a timely conversation between Ed and I, but by coincidence we recorded this episode only a couple of days after the Business Minister Paul Scully MP published an open letter to Employers on the subject of domestic violence.
You can find the letter here: https://www.gov.uk/government/publications/domestic-abuse-open-letter-to-employers-on-how-to-help-workers-find-the-right-support/domestic-abuse-open-letter-from-the-business-minister-to-employers
In this episode of the podcast we cover:
Why this is a timely and particularly important issue now.
Why this is relatively new issue for employers and one that you may not have thought about in the context of your employment obligations.
What the different types of abuse are.
What employers legal obligations are.
Practical steps for employers who suspect an employee may be the victim of Domestic Violence and Abuse.
What employers should consider if an employee makes a disclosure of domestic violence and abuse.
Resources for employers.
---
Practical steps for Employers
Listen without judgement
Do not excuse or blame
Do not tell the employee to leave their partner
Believe them
Validate what they tell you
Ask them what they feel they need
Share information about resources the employee can access them self
Arrange to keep in touch and agree a safe way to maintain contact – consider a safe word
Remember: HR and Managers are not counsellors, we are however all human beings so ensure you approach with kindness and support and seek advice when you are unsure and you will rarely go wrong!
---
Ed Grey from BlueTouchPaper Consulting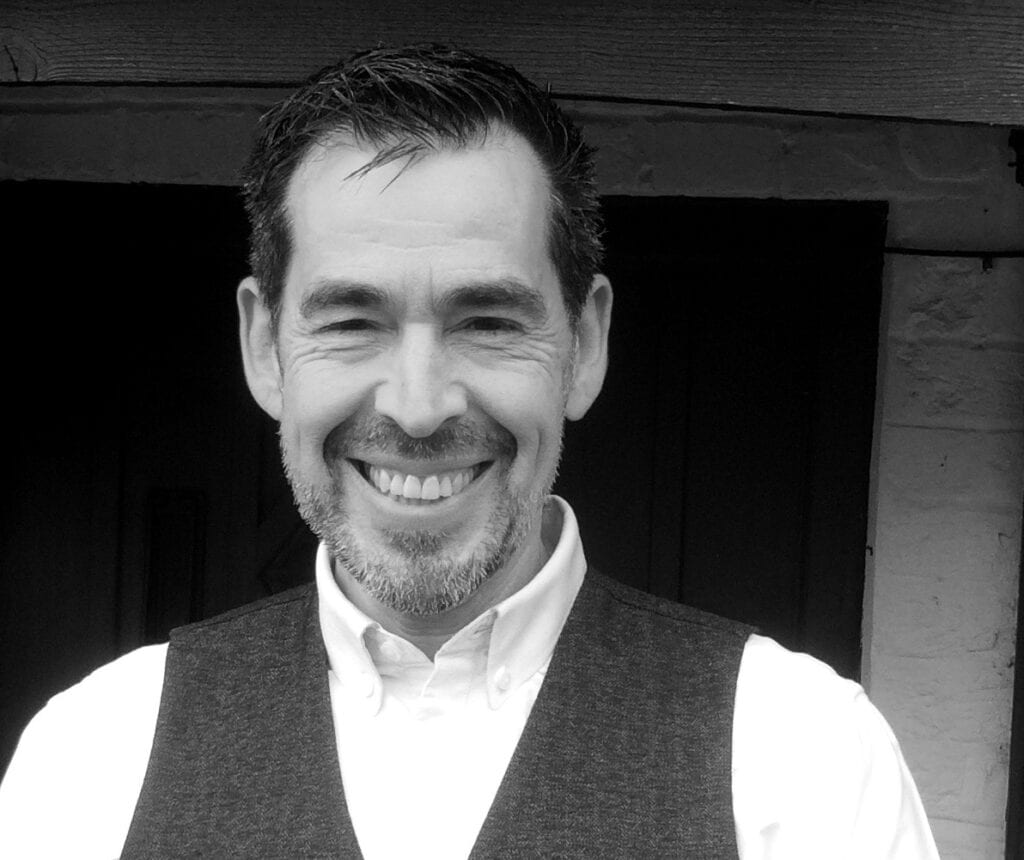 Email: edward@bluetouchpaperconsulting.co.uk
Telephone: 01983 840 830 / 079600 12475
Website: www.bluetouchpaperconsulting.co.uk
Resources
England & National
24h National Domestic Abuse Helpline 0808 2000 247
Rape Crisis National Helpline – Sexual Violence 08088 029 999
Karma Nirvana – Helpline for 'Honour'-based abuse and Forced Marriage 0800 5999 247 https://karmanirvana.org.uk
The National Lesbian, Gay, Bi-sexual and Transgender + Domestic Abuse Helpline 0800 999 5428 help@galop.org.uk
Male Survivors Men's Advice Line 0808 801 0327 info@mensadviceline.org.uk
Scotland
24h Domestic Abuse and Forced Marriage Helpline 0800 027 1234
You can call the Helpline using a text relay service helpline@sdafmh.org.uk
Rape Crisis Scotland Helpline 08088 01 03 02
Text: 077537 410 027 support@rapecrisisscotland.org.uk
Hampshire & IOW
Wales
24h Live Fear Free Helpline for Violence against Women, Domestic Abuse, & Sexual Violence: 0808 80 10 800 Text: 07800 77333 info@livefearfreehelpline.wales
Northern Ireland
---
Free Domestic Violence & Abuse Policy
We have created a template Domestic Violence & Abuse Policy for you to use and implement in your organisation.
You can download for free here: DOWNLOAD THE FREE POLICY
If you have any questions or require specific advice please do not hesitate to get in touch: 01983 897003 or email: alison@realemploymentlawadvice.co.uk
Photo by Sydney Sims on Unsplash