There was a recent news article about a former Metropolitan Police officer Parm Sandhu who was required to repay part of her settlement package. She had previously entered into a settlement agreement to settle a claim she had for discrimination in the Employment Tribunal.
The settlement was for £120,000 and was concluded in 2020. A year later, the officer was about to publish a book about her experience in the police force which detailed racism and sexual abuse during her 30 years of service. The Met retaliated with a threat to seek an injunction in the civil courts to prevent the publication of the book, but an agreement was reached that she would be permitted to publish her book in return for agreeing to repay half the settlement money received in 2020.
The former chief superintendent later refused to repay the £60,000 claiming that the Met were victimising her for being a whistleblower. She is however now making the repayment in instalments.
On what basis were the Met able to claim back the money?
There are a number of common clauses contained in a settlement agreement. For example, there is usually a term where the employee agrees not to make any derogatory comments which could bring the employer or its employees into disrepute. This particular clause was contained in the Parm Sandhu's signed settlement agreement and the Met argued that the comments in the book constituted a breach of that term.
To stop the Met pursuing the injunction against the publication of the book, the parties agreed that Ms Sandhu would repay half the settlement. She claimed that by requiring her to repay part of the settlement, the Met were victimising her for being a whistleblower.
However, the comments about the force in the book would not have amounted to a protected disclosure under whistleblowing legislation.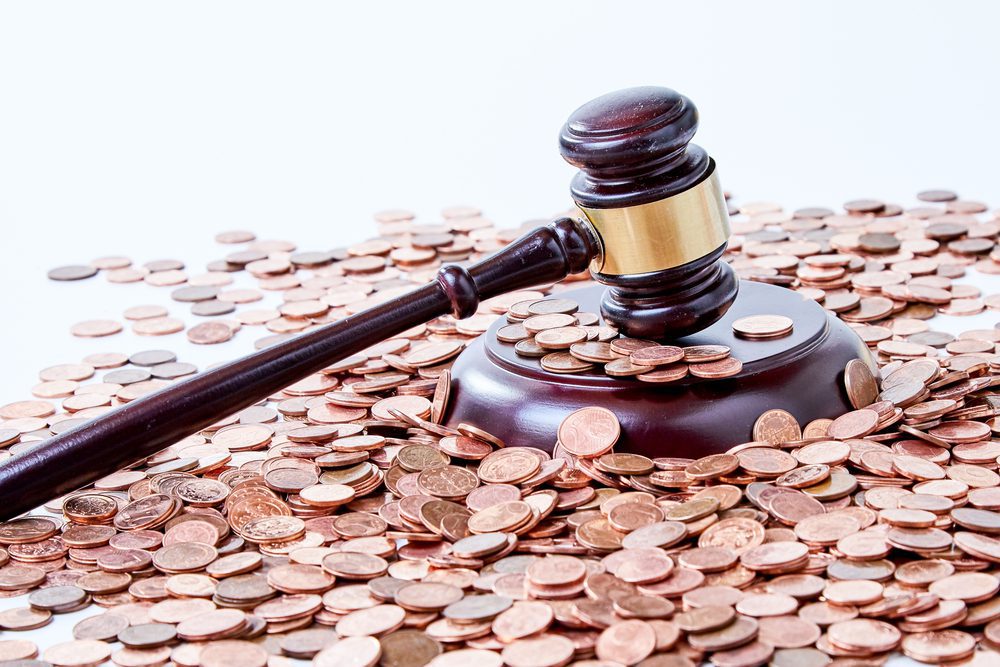 Why is this important?
From an employer's perspective, reputation can play a strong role in your business not only in terms of hiring and retaining the best employees but also in respect of those you may do business with. The clause is a useful tool to protect your reputation and avoid a potentially vengeful parting employee from sabotaging it with damaging comments.
From an employee's perspective, the main point to understand is that your employer needs to protect its interests and by signing a settlement agreement you accept the sum of money offered as consideration for your acceptance to the terms and so if you breach those terms then consequences may follow and in the case of the Ms Sandhu, half of the settlement payment had to be returned.
It is important to note that the clause is not limited to a set timeframe so you have to be careful about what you say about the employer indefinitely. If a comment 5-10 years later is derogatory and has the impact of damaging the reputation of the employer then you may be at risk of being required to return all or part of a settlement package.
What else should you be aware of?
There are lots of common clauses that you may find in a settlement agreement. There is likely to be a clause that both parties agree to keep the existence and terms of the settlement agreement confidential.
There may be a term limiting an employee's actions following the termination of their employment for example restrictions on poaching fellow employees.
There is also usually a term setting out that the agreement constitutes the entire agreement between the parties. This is important because it supersedes any prior negotiations concerning the agreement.
It is in both parties' interests that the agreement covers everything that is agreed for clarity and to avoid any inconvenience once the agreement is signed.
We can draft bespoke clauses for you keeping your business interests in mind when assisting you to prepare a settlement package.
We can advise you on what would be a reasonable amount for settlement if you are looking to terminate an employee's employment.
We can assist you with protecting your business by creating bespoke clauses on what a departing employee can and can't do following their exit for example, limiting them from working for a competitor for a specific period.
One of the requirements of a settlement agreement is that an employee discloses all facts that may give rise to a claim. We can ensure that the settlement package proposed is a fair offer in light of the circumstances and if it is not, we can negotiate on this with your employer.
Many settlement agreements contain standard post-termination restrictions, the effect of which could drastically limit what you can do after you end your employment. We can advise you how this can specifically impact you and negotiate on the terms with your employer until you reach terms that you are happy with.
If you are an employer or an employee and have any questions about this article or would like to discuss settlement agreements further, please feel free to contact a member of the team.