When times are hard or we are busy it can be easy to let the fundamentals of fairness and equality slip and to think that we do not have the time or resources to dedicate to it.
I would however argue that when times are hard, like a recession, it is even more important to uphold those values and to be proactive in promoting equality.
With these simple steps it does not have to be complex or time consuming.
1. Train and educate key employees
Ensure that managers understand about discrimination laws.
Ensure all staff understand your policy and are aware of your stance on Equality & Diversity.
Train them to understand what the benefits are of having a diverse workforce.
2. Create a culture of fairness and inclusion
Make sure it is not just TALK.
Be agile and prepared to make changes if it is not working.
Encourage feedback and ideas.
Take action on feedback and ideas.
3. Identify and prevent unconscious bias
An individual's views are built up over many years to create their unique 'world view'
Preconceived attitudes and beliefs.
False assumptions.
Changes their treatment or management of others as a result.
Leads to stereotyping.
Objective criteria in decision making – have more than one person make the decision.
4. Be purposeful about language used
Speaking in a way that does not discriminate, does not reinforce stereotypes or derogatory terms.
Gender inclusive language – avoid defaulting to he/him when gender is unknown or when talking about a group.
Avoid assumptions – husband /wife.
Pronouns.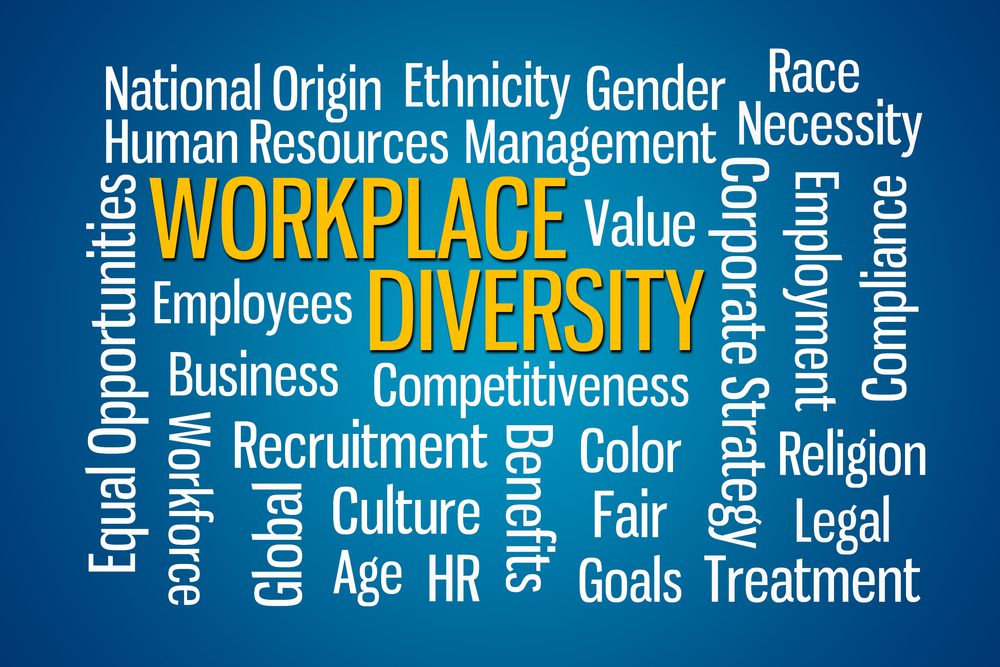 5. Use objective criteria in your processes
Recruitment
Appraisals
Performance management
Internal promotions
6. Empower employees to speak out
Create internal reporting channels.
Create opportunities for feedback.
Ensure there is a safe environment for those who do speak out.
Create an environment of trust.
Reinforce the message – over and over.
Culture is critical.
7. Monitor and review regularly
Create a measure of success – what are you trying to achieve by the actions you are taking?
Review your policy and processes regularly.
Measure the culture within the company/organisation.
Refresh everyone on your policy.
Exit interviews.
8. Beware of policies that could indirectly discriminate
Formal and Informal policies or processes.
Full time policy for job roles.
Requirements for time served rather than particular experiences.
Dress code.
When and how you hold events.
Timing for critical discussions or distribution of work.
If you would like any advice or assistance in promoting and encouraging equality and diversity please do not hesitate to contact us on 01983 897003.